GVS works together with different partner organizations worldwide. We are always open for new placements and curious to see how a cooperation could look like.
We would be happy to get to know you and your work!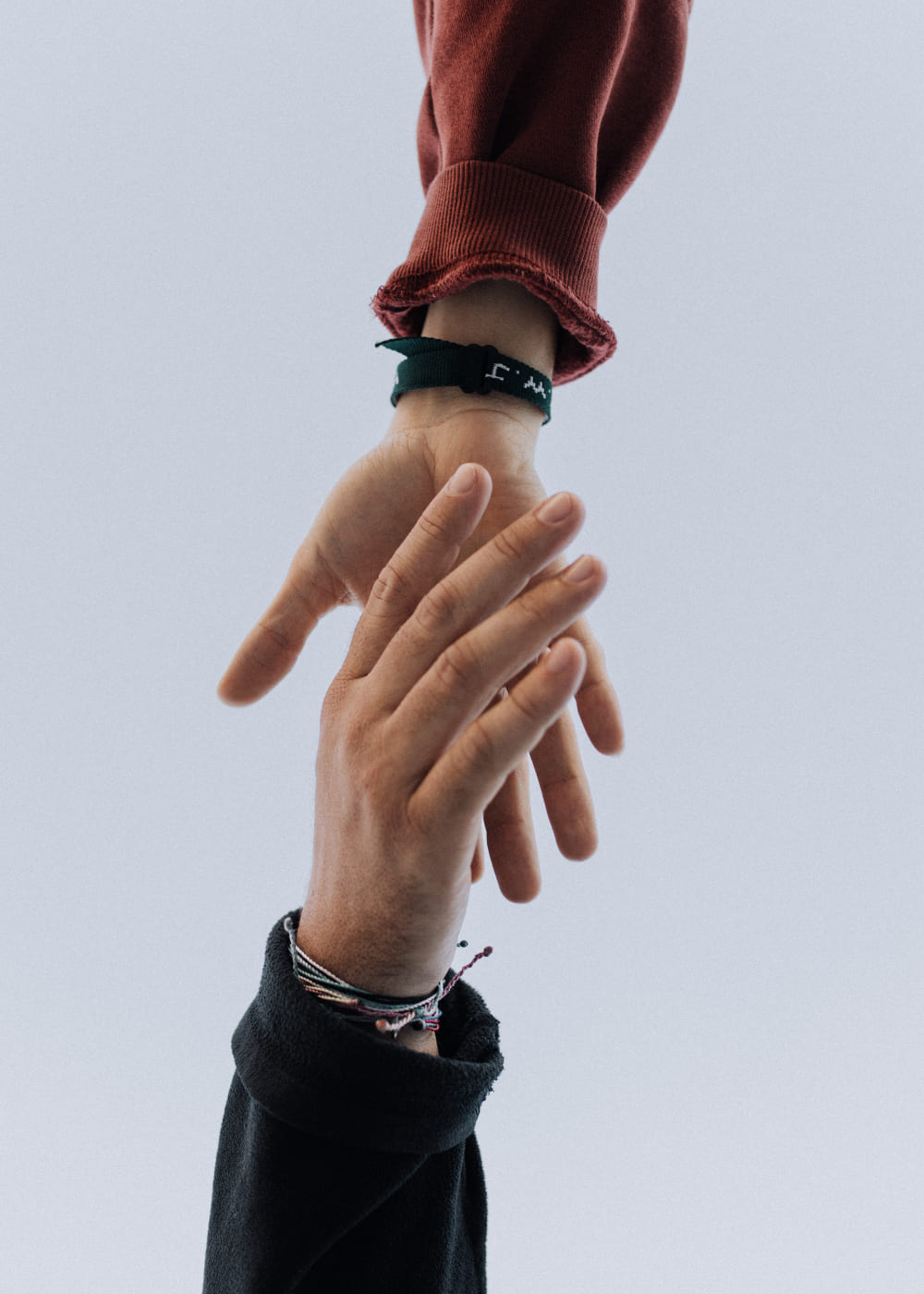 Advantages for the Partner Organization
Requirements for a placement
Task profile for a placement
What GVS offers as a sponsor
Overall responsibility for the volunteer service
Communication with the Federal Ministry for Family and Civil Society
Financial management (including donations and subsidies)
Consultation of the placements
Application process in consultation with the placement
Preparation and follow-up of the volunteers through seminars
Supervision and support of the volunteers (from Germany)
Issuing of certificates
Crisis management
Advertising volunteer program
Costs are incurred at the placement for the mentor, work supervisor, accommodation and food.
Some of the costs are already covered by funding from the federal government (Ministry of Family Affairs) and the state of Baden-Württemberg (Ministry of Social Affairs). The remaining costs are carried by the volunteers.
Since the costs can vary due to different circumstances, we will be happy to provide you with more detailed information.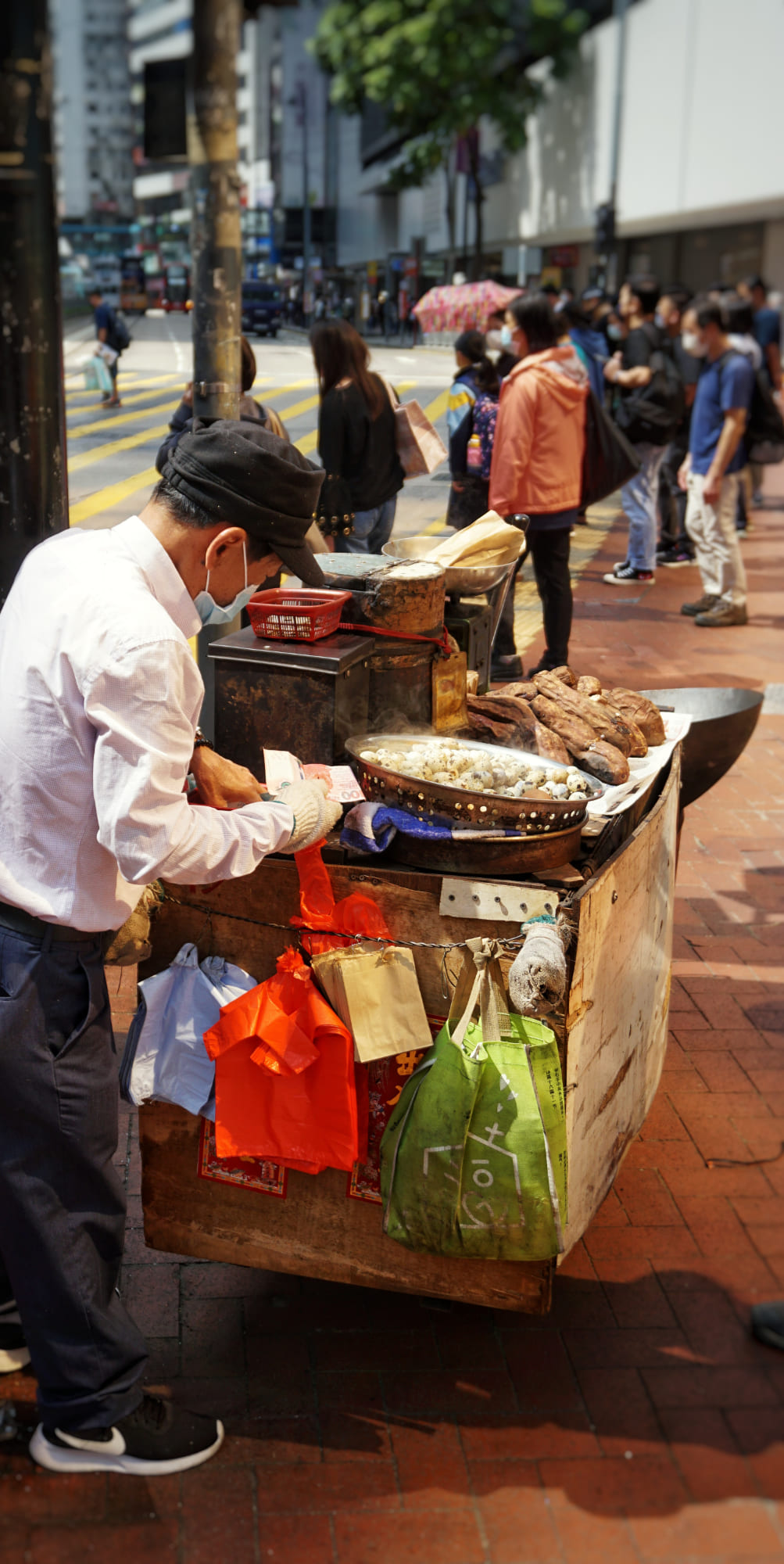 The pedagogical mentor should:
be familiar with the local culture
have an understanding about the cultural imprint of the volunteers
show a positive attitude towards short-term employees
be familiar with the activities of the volunteers
be able to invest time in mentoring
be able to communicate with the volunteers in a common language
provide monthly contact with the volunteers
be available in case of emergency
live near the place of work
confirm the values of the organization GVS
Following apllies for the work supervisor:

Investment in young people should be a concern for them
Organisation of an orientation phase for the volunteers
Being a contact person in relation to the work during the entire period of assignment
There should be a common language level
They should stand behind the values of GVS